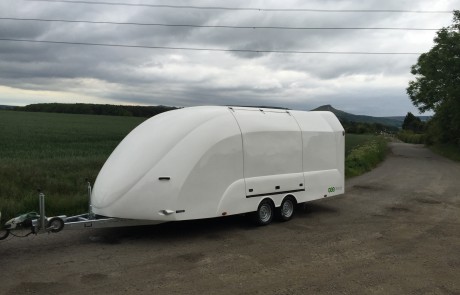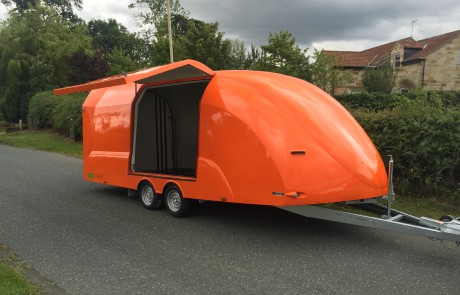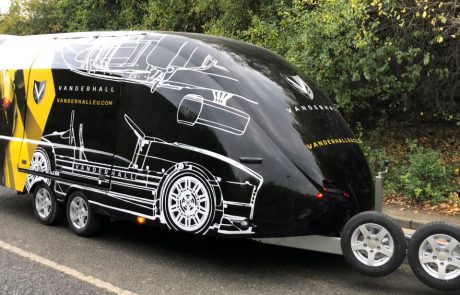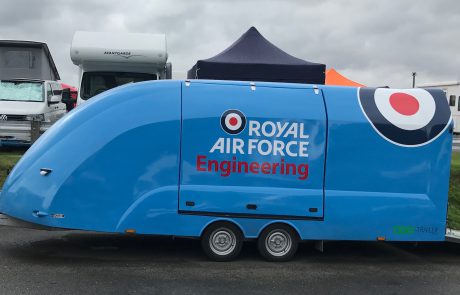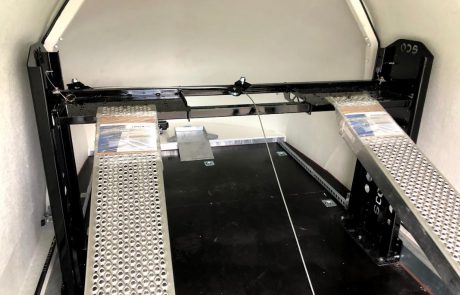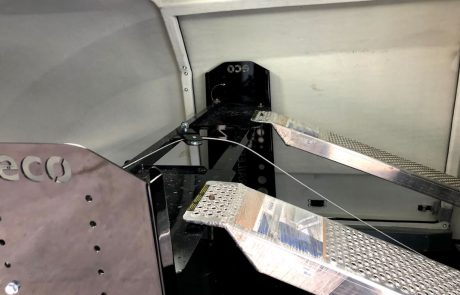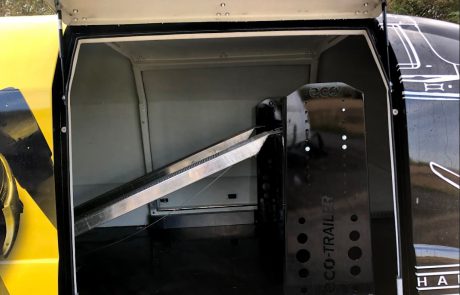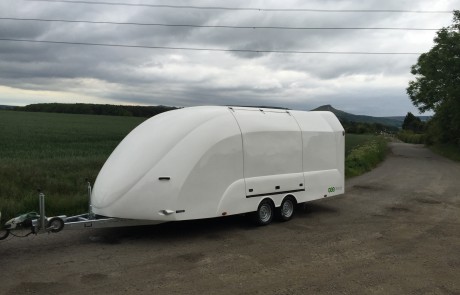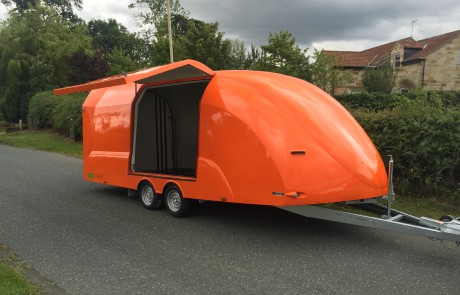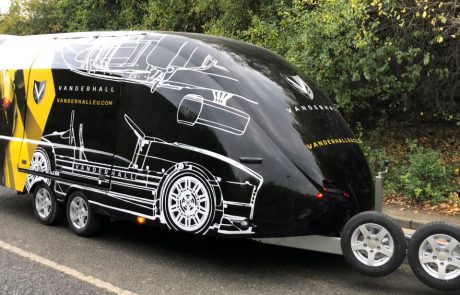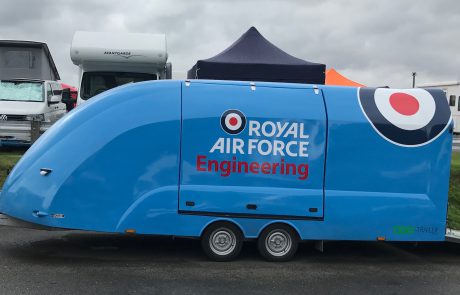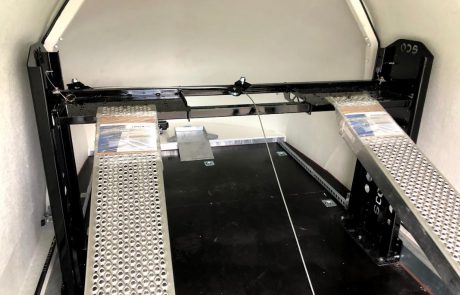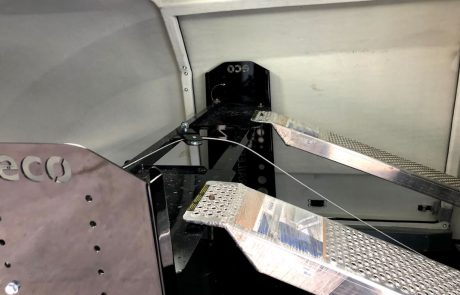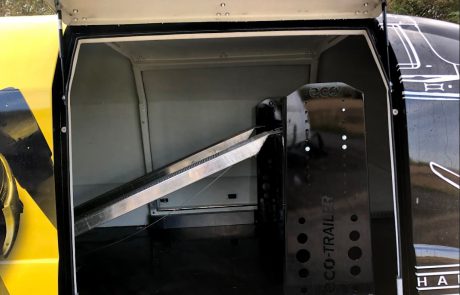 Specifications
Standard Features
Options
Specifications
Overall length: 7.15m
Overall width: 2.44m
Overall height: 2.40m
Bed length: 4.88m
Internal/access width: 2.15m
Width at wheel arch: 2.02m
Internal height: 1.83m
Gross Weight: 3000kg
Unladen weight: 980kg
Available payload: 2020kg
Standard Features
Highest quality BPW axles and running gear
Tilt bed
1600kg wireless remote control winch
BPW iSC stability coupling
Resin coated anti slip ramp
2 large gul wing doors
LED trailer lighting
Heavy duty auto fold jockey wheel
Onboard battery with charge supply
4 x wheel straps
13 pin connection (adapter included)
Options
2200kg winch
Internal LED lighting
Spare wheel & tyre
Gas assisted rear door
Front quarter access hatches (pair)
Maypole hitch lock
Full width tyre rack with removable bars
Large underfloor storage box
2 complete lengths captive track inc. 8 tie rings
Alloy wheels (Available June 2018)
Tracker (choice of Official tracker, or GPS tracker)
Datatag
Hydraulic tilt bed upgrade
Punch deck commercial flooring
2 Car – Velocity RS Enclosed Car Trailer
Our flagship Velocity RS enclosed car trailer now designed for loading 2 cars.
A simple framework, fully laser cut lightweight components, fully height and width adjustable with quick release pins makes the system very easy and quick to use.
Ideal for loading 2 caterhams, single seaters, legends or similar vehicles. We also offer a custom design service for the loading of larger vehicles where minor chassis alteration is required such as for classic minis.
Featuring market leading BPW running gear, innovative design ideas and premium quality components. The trailer is beautifully finished and has un-matched reliability. The Velocity RS Enclosed Car Trailer is backed up with a 5 year Eco-Trailer warranty. For peace of mind the coupling, drawbar and axles have a 2 year BPW European Wide Guarantee.
Now includes NEW BPW iSC Stability Coupling, Heavy Duty Auto-Fold Jockey Wheel, LED rear lights & 8 ratchet straps.
NEW for 2018 – Full anti slip ramp coating.
Finance available. Rates may vary depending on loan amount and individual circumstances. Subject to status.

Price:
£ + VAT
UK PickupFree
Pickup From: Nunthorpe, England
Total: £8990 +VAT
4 weeks
Change Delivery Method: